What is the Namefruits NameReport?
The NameReport is a super useful tool to decide if your name idea is suitable for your project or business. You will receive it upon completion of the naming process with Namefruits. The NameReport lists the most important facts for your name idea in a concise PDF document.
The automatically generated document contains a uniqueness certificate for your name, a short overview, and a detailed list of all Power Checks with a an evaluation of the name's marketing opportunities.
You will reeive the NameReport automatically for all name ideas that you find with our naming AI and which have made it through your rating rounds.
The NameReport consists of three parts:
Namefruits Guarantee*
Name Overview
Power Checks
Here you can download an example NameReport: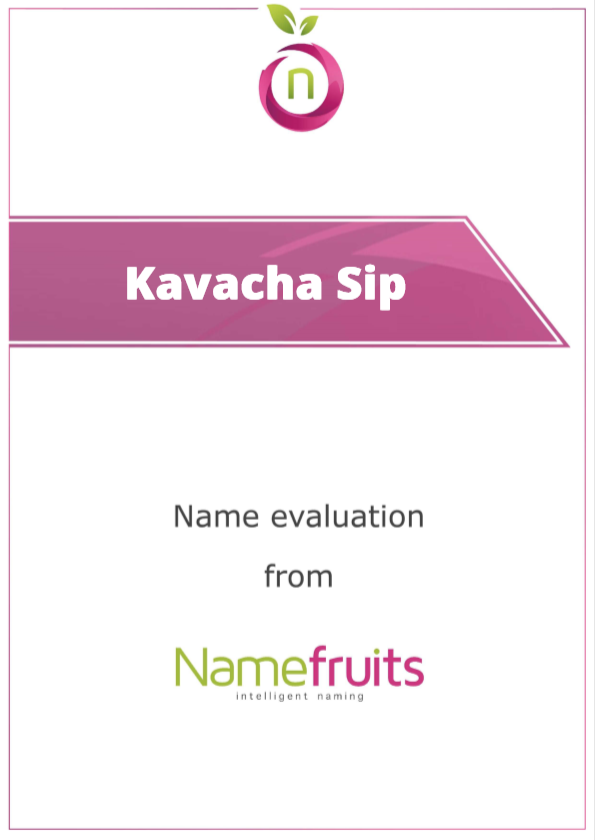 And what's next? At the end of the NameReport, Namefruits provides you with a variety of recommendations for your next steps. Here you'll find out more about:
How to register a domain
How to register a trademark
Where to design a logo
* Legal note: The Namefruits checks and evaluation are for orientation and research purposes only. All check results are without guarantee and in no way replace professional legal advice, e.g. from a lawyer, before using the name.
The Namefruits guarantee assures the user that Namefruits will no longer suggest the name to another user. Namefruits will also not assert any claims against the user for the name created. The guarantee does not apply to any rights of third parties to the name. Here, too, it is the user's responsibility to have the name checked in a legally secure and expert manner, e.g. by a lawyer, before using it.
To the top