Don't bite the bullet!
Find the perfect
name for your business
Boost your business now - with the perfect business name.
Unique, matching, and easy to remember. Be excited about a variety of ideas for business names and brand names.
After 10 years of development, probably the cleverest name generator.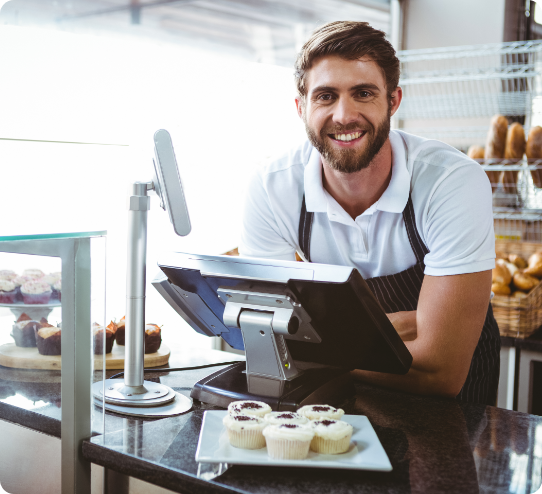 STOP!
Are you just about to find a name for your company or product?
Did you know that the name can either give your business or project a big push or turn out to be a dead-end?

"I thought my company name was a great one. After a few months somebody told me that a website was offering gambling abroad under the same name. How embarrassing and annoying: I had to change everything to a new name."
Julian G., online trader

"A customer had asked me someday if I knew that my business name "Basuna" sounds something like the Spanish "basura," which means "garbage"! I don't have the nerves to change the name, but if only I had checked it out first."
Maria-Lena A., physical therapist
When it comes to names, it always makes sense to take a closer look to see if it is really a good choice. Not only should your name be as outstanding as possible, but it should also be well checked in terms of legal, linguistic and Internet aspects. Then you are prepared for the future and can take off.
That's what Namefruits is here for, helping you find a good name and check it out.
Must Have
Strong Names
Nomen est omen! A strong name is important for the success of your project.
It is the first step to your successful brand.

More success
A strong name makes you successful. Because a name says more than a thousand words. Stand out and be remembered with a radiant brand - with the perfect name!
More memorability
A strong name makes you memorable. Only a strong name attracts the attention of partners, investors as well as customers or clients. Make everybody aware of your business – with a memorable name!

More financial support
A strong name helps you obtain more financial support. No matter how you monetize your start-up, the right name will have the power to open the right doors. Convince your backers from the start and introduce your project – with a promising name!

More visibility
A strong name is the best marketing tool: You can only attract attention in your niche if you have a unique name. Use this free advertising boost – with a noteworthy name!
More growth
A strong name makes your business grow. The right company name is easy to remember because you cannot simply replace it with something else. Make sure your target group can remember your start-up – with a positive name!
Testimonials
What our users say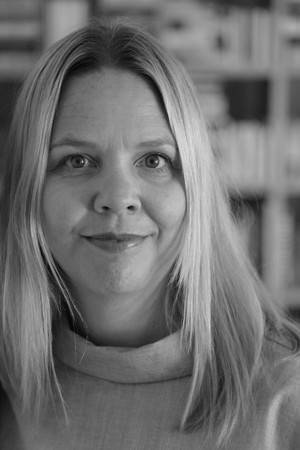 "Thanks to Namefruits you deal intensively with the search for the perfect name. The well thought-out tool is a great help for founders, bloggers and makers."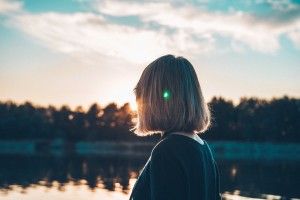 "Namefruits helped us a lot to finally find the right name for our company. We received a lot of food for thought on finding a name and were able to have our own name ideas vetted by the report. Using the tool was well worth it."

Searching a new name "simply" by question-answer is a new approach that saves me from frustration. Even if Namefruits doesn't suggest the perfect name, it puts me on the right track!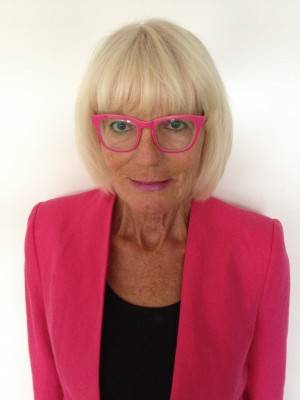 "I particularly like the fact that you can't do anything wrong. You see words and names that would never have occurred to you. There are also some absurd things, but those are the ones that deliver the right impulses for new approaches and ideas."
What Namefruits can do
Cool names - a lot behind them
Personality Labels
Namefruits uses over 600 labels to characterize you and your project to make sure all name ideas really fit you.
Kinds of Names
Namefruits can create over 70 different types of names – from serious to creative, from down-to-earth to extraordinary.
Power Checks
Namefruits checks the quality of all generated names and if they are fit for use. So you can be sure that all the right boxes have been ticked before deciding for a name.
Name Finders
Namefruit's underlying technology has already served over 100.000 users. The new naming AI makes finding the perfect name even easier now.
Price
Start now -
so you won't be annoyed later on
Lay the foundation for your business today and stand out from the crowd.
No subscription!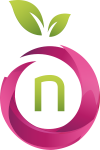 Naming
for companies and start-ups
$99,-
per project, plus VAT.
All in one
Naming has never been so easy
Namefruits is a super-intelligent Naming AI for business names – and much more. We think a step ahead to simplify the whole process for you – from the first idea all the way to the final name. It's almost like finding names by magic!

Easy to use
No lengthy user manuals, no complicated tutorials: Simply answer easy multiple-choice questions about your project – Namefruits takes care of the rest and suggests personalized, unique and creative name ideas. You simply have to choose which one you like best.

Simply creative
With its dynamic "Juicer" questionnaire, Namefruits determines your requirements and independently researches additional data. Soon your naming project will chock of ideas you would never have even imagined. Pretty creative!

Fast lane to a perfect name
It usually takes a lot of time and effort to create a fitting business name or brand name – from weeks to even months. Namefruits conjures up plenty of name ideas after just a few hours, pre-checked and ready to go. Quite a time saver!

Names for every taste
Serious or playful, creative or traditional, wild or tame: Namefruits is a naming genius capable of creating a great variety of name types, always according to your tastes.

More time for your business
As a founder, start-up, or SMB you probably have more important matters at hand than wasting your time trying to find the perfect name. That's why our naming AI does the work for you. Even if you don't know which direction you want to go with your business name: Namefruits will find out for you!

Everything on schedule
Project definition, USP, idea research, name creation, usability checks, and so forth... Naming is a complex process, and as a layman it's easy to lose track. That's why Namefruit thinks ahead and takes care of all important aspects of the naming process for you to help you find the best name for your project.

It's time to take the first step. And do it right from the start.